Oracle
Database
Compliance
f
r
o
m
I
T
P
a
r
t
n
e
r
s
f
o
r
O
r
a
c
l
e
U
s
e
r
s
Optimize compliance. Conduct forensic license audits for your clients. Mitigate risks as a Partner, by protecting your clients from Oracle's claims. Identify unknown risks to implement improvements and identify saving opportunities!
Financial Summary
The number of available licenses can be added manually for each product, allowing to calculate prices based on the most recent Oracle price list. The currency can be chosen in the Financial Summary sheet.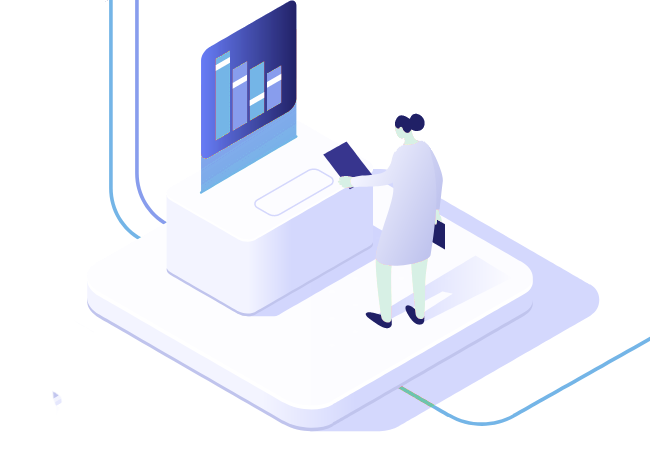 Oracle Audit Simulation
Create an Effective License Position (ELP) yourself, to identify compliance risks and saving opportunities.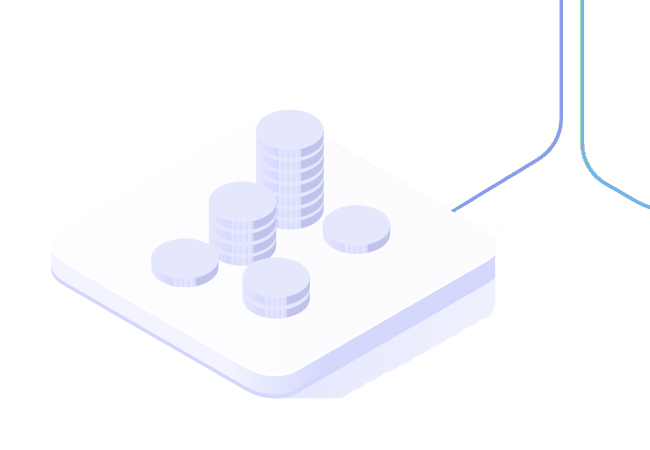 Identifying costs
Discover the current and historical utilization of Processors, Oracle Database Options and Management Packs.
Optimizations
Small IT changes can greatly improve your compliance position: Mitigate identified issues with your own IT teams!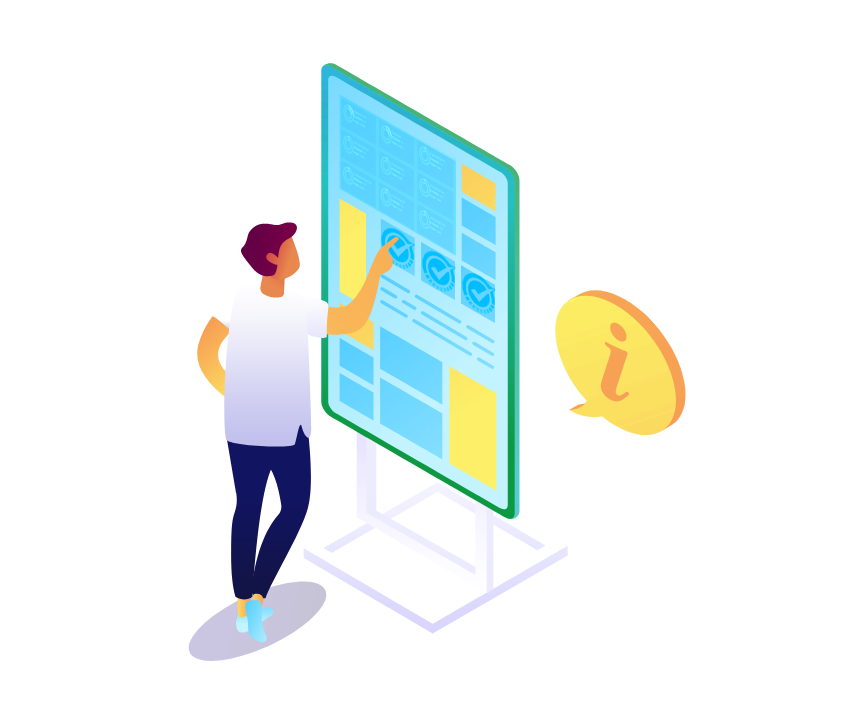 LicenseAudit Demo

See it in action
Oracle database compliance  has become a commodityu. Download a preview report with our demo account, or a watch how we explain our sophisticated compliance report. 
Reveal hidden risks and opportunities
You can't manage what you don't know
Oracle database licensing experts are here to help.
Our Oracle database licensing experts are included in the package. After your compliance report is generated, our independent Oracle licensing partners provide guidance and assistance in optimizing the real estate for Oracle database deployments – and your license- and support portfolio.
Report,

Remediate,

Repeat.
Keep your clients safe from financial risks and regulatory scrutiny by implementing a sustainable compliance solution. LicenseAudit provides detailed data logging reports, audit trail evidence, and easy to understand compliance reports for Oracle database software.
Compliance reporting is a critical function for any business, but it is especially Oracle database customers. During audits, Oracle LMS collects copious amounts of data on its users' license usage. Data that cannot be collected and interpreted by clients themselves. Next, Oracle takes a stern view of anyone who might be – unknowingly – using its products without a valid license. With LicenseAudit, all companies deploying Oracle databases can ensure that the licensing is compliant with all relevant licensing rules. The report can also be used to track support spending on Oracle database products. In the hands of a knowledgeable user, the report is a powerful tool for negotiating the best possible terms for any given purchase.
The key to remediation is to understand the causes of any risk reported by LicenseAudit, al of which are reported in great detail. Once a risk or opportunity is identified, your team can put a change or process in place to ensure that the risk is mitigated. Or, take advantage of the opportunity. For a sustainable solution, you may choose to implement governance controls, software changes or internal guidelines to implement a long-term solution.
Initial housekeeping may be a big task. Next you want to stay in control and have LicenseAudit in place to anticipate for changes in your Oracle database environment. This way you are always ahead of license compliance, and can actively use license provisions to your own benefit.
If your client is currently audited by Oracle, you can use LicenseAudit to understand the outcome of Oracle database audit data before it's sent to Oracle's audit team.
Don't share data with the auditor before analysing it here.
Seize the opportunity to mitigate risks and prevent claims.
Until now, Oracle Database licensing was difficult

Oracle is part of the problem
Oracle provides NO solution to report the current and historical utilisation of Oracle database software, and 'LMS validated' tools fail to deliver accurate and user friendly data.

The past haunts you
During an LMS audit, Oracle often alleges that (un-intended) premium database features have been used, and will charge for licenses and backdated support.

How to count 'Processor'?
Oracle's Processor licensing table is straight forward. But, technologies including VMware can be implemented in many different ways.

What is a licensed feature?
Oracle identifies features as 'premium' without naming them in a meaningful way: DBA's are always at risk of triggering licensed features – without knowing it.

Where is your OPEX going?
Oracle support comes at a high price. Why and where are costs consumed? Can you pay less or should you pay even more? And how to manage that?

Changing infrastructures
Compliance is a moving target: Small infrastructure changes can significantly change the number of licenses required.