License Audit is an initiative from License Consulting BV, a consulting company established in 2007. Specialised in independent advisory around compliance auditing, negotiations, tactical and strategical advisory. We are a trusted partner for many corporate organisations and governments worldwide. With over 20 years of experience and having worked for Oracle as auditors in the past, no one is more seasoned and more qualified than us. We do not sell any software or inventory tools and have no affiliation or reporting obligation towards manufacturers. Our goal is to help you achieving license compliance in an effective way and at the lowest possible cost.
For more information visit our website: www.licenseconsulting.com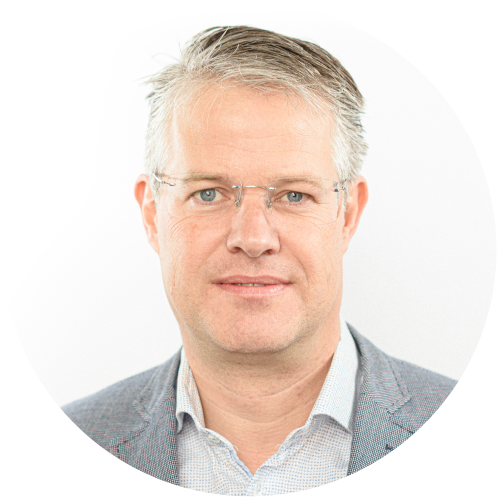 Daniel Hesselink started working in the software licensing industry in 1995. He held positions at vendors, distributors and resellers. His consultative nature resulted him training partners and end users with regard to software licensing. As an auditor for Oracle License Management Services (LMS) he also trained new LMS and Sales staff throughout the EMEA region.
 Since founding License Consulting in 2007, Daniel works exclusively client-side, assisting end users in actively improving their Oracle license compliance and improving their negotiation position against Oracle.
Due to his combination of technical and communicative skills, he is regarded as an industry expert for Oracle licensing and a frequent guest speaker at Software Asset Management venues throughout the world, as well as IT industry events as such as VMWorld.
Arno Mastik has been working in the software licensing industry since 1998. He held several positions at Oracle, amongst others at Support Sales and as an auditor for Oracle License Management Services (LMS).
His exceptional technical skills allowed him to become Consulting Manager at a large Oracle consulting firm, when in 2012 he decided to join License Consulting.
After joining License Consulting, Mr. Mastik used his skills to improve the data analysis skills for Audit Defense activities. He liaises with the technical teams at our clients, assisting them in safeguarding operational excellence whilst keeping compliance in control.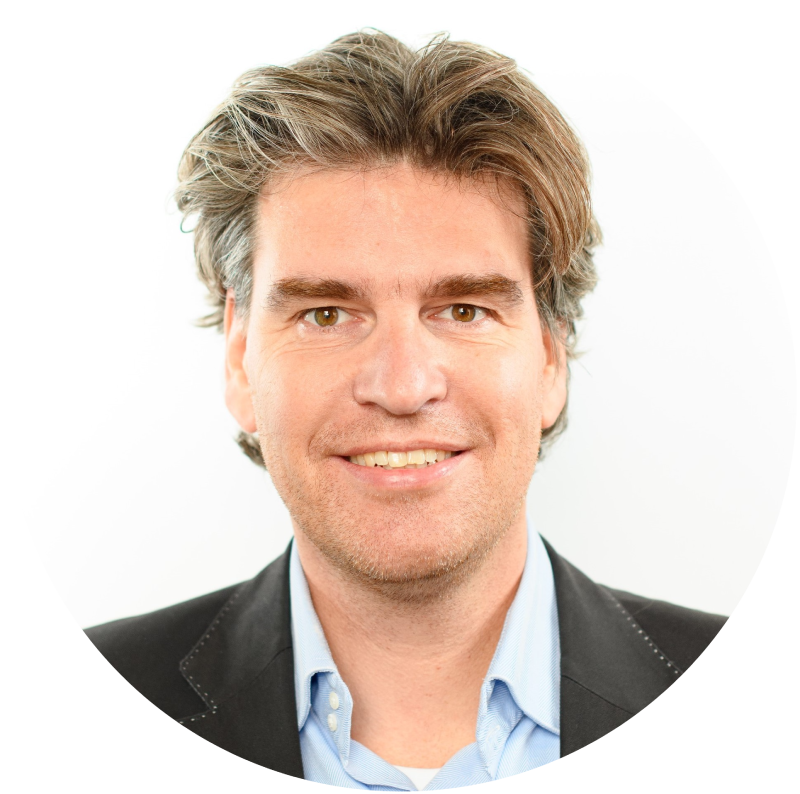 PHP script analysis
PHP script analysis for Oracle's 'LMS Review Lite' audit script output – aimed at automating repetitive manual analysis requirements.
Implementation
Implementation of Datawarehouse capacities to import & analyse large sets of Oracle audit data using standard queries and reporting workbooks.
Automation Project
We now report 1000's of Oracle database scripts within a day, with only a few man hour needed and aim at (trying to) automate the last steps, not yet believing that this could be possible.
Database Audit Scripts
Creation of proprietary Oracle Database audit scripts and AES 256 encryption, for both Oracle's and our proprietary own scripts.
VMware Scripts
Creation of proprietary CPU and VMware scripts to quantify the Processor quantities. Seamless integration of data with SQL script output.
LicenseAudit Toolbox
Creation of collection tool to centralize & simplify scripting & data collection efforts required by Oracle database users.