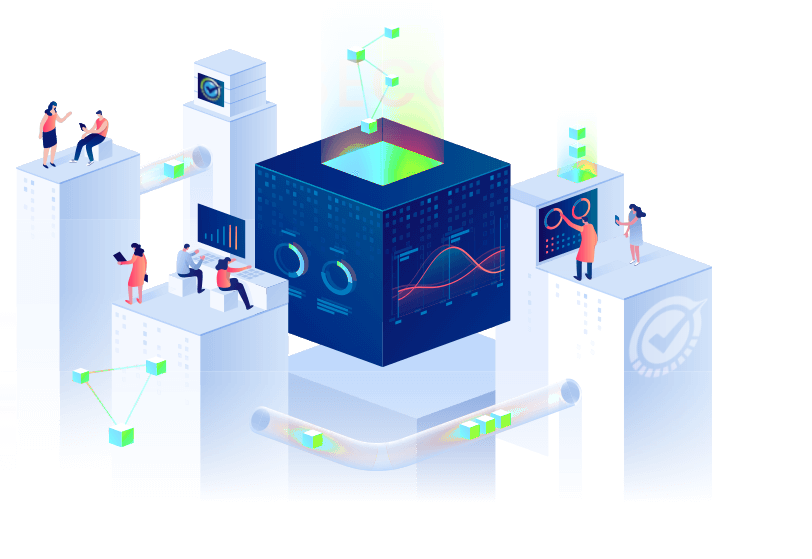 Data Collection - 3 options
Run our (free) proprietary scripts on your technical estate.
They can be run manually, with our data collection tool or by using Oracle Enterprise Manager.

Report
After uploading your data in our Analysis Tool, you can download the processed data in a smart Excel workbook. It contains all necessary summary, management and financial information, as well as up to 40 explanatory sheets for the tech savvy enthusiasts.
Sample Report(.xlsx)

Remediate
Depending on the outcome of the report, you may want to optimize and remediate.
The report is a very easy to maintain workbook, allowing users to simulate new scenario's to understand the consequences of changes in the infrastructures and license assignments.

Repeat
Therefor we advise you to repeat the Internal Audit once or twice per year. If you used our Data Collection Tool, you will be amazed how little you have to do to collect the audit data: It practically collects itself.
Need Help? Contact our Expert
If you have any questions about data collection process we would be glad to answer